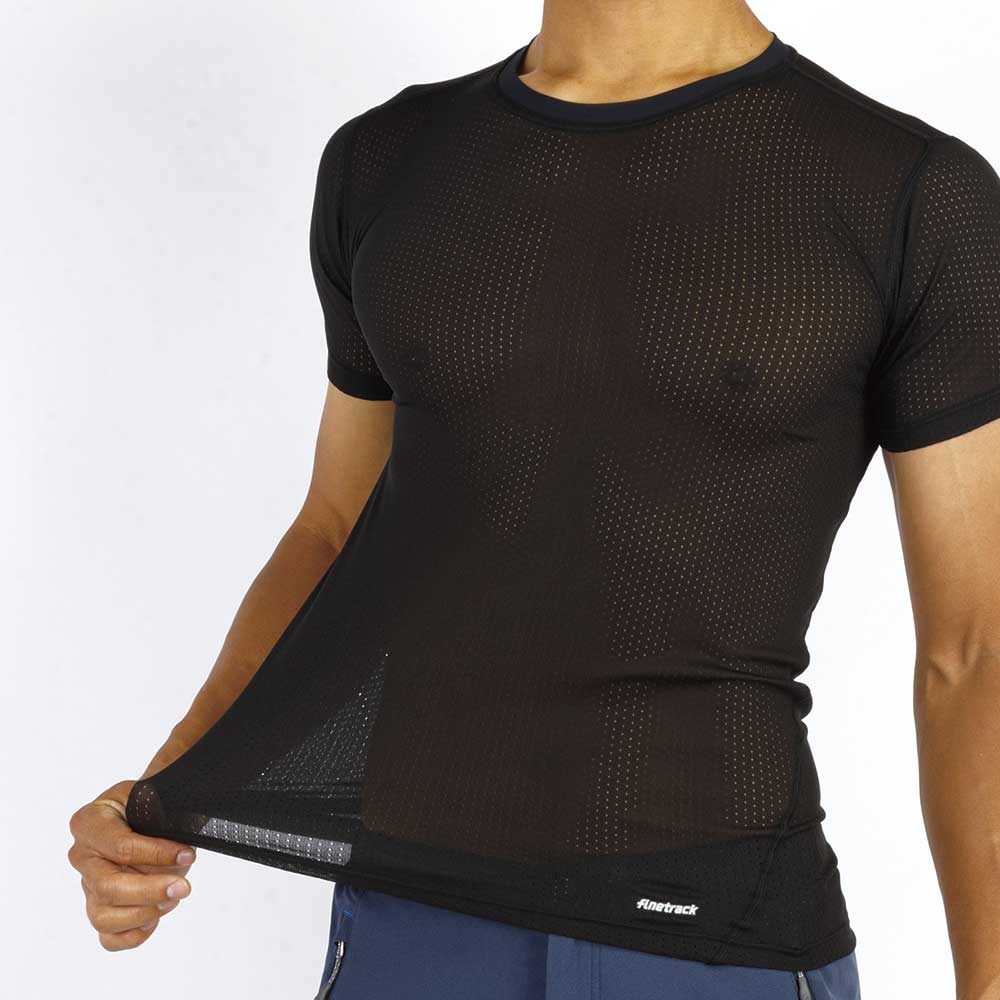 Keep your skin dry and protect your body temperature with Elemental Layer®
Once you start shivering, no matter how many warm clothes you put on, it won't warm you up.
The cold weather in the mountains is really troublesome. "Elemental Layer®" was developed from the experience of the staff who suffered from such a cold sweat . It is underwear of the new idea. Keep your skin dry by wearing it directly against your skin and layering sweat-absorbing quick-drying wear on top of it.
Find Your Favorite Outdoor Activity
What Experts Say About Us