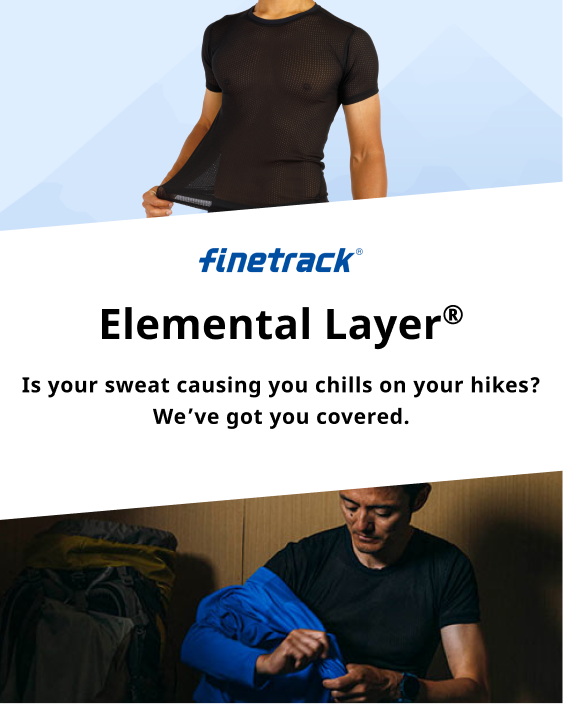 Elevate your hiking experience with our Elemental Layer®
Have you encountered these situations during your hikes ??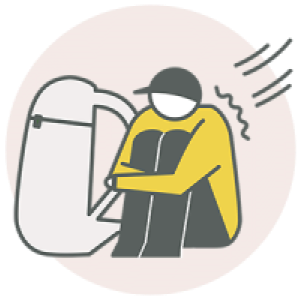 Situation 1
During breaks from hot and sweaty hikes, the wind starts blowing against you, causing chills.
Elevated with our Elemental Layer®!
Reduces the amount of sweat that gets trapped between your body and the first article of clothing.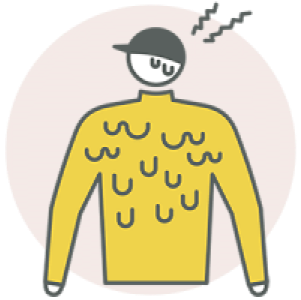 Situation 2
Your inner layer gets wet from the sweat and starts sticking to your body, making you feel uncomfortable.
Elevated with our Elemental Layer®!
Remain dry and comfortable from start to finish!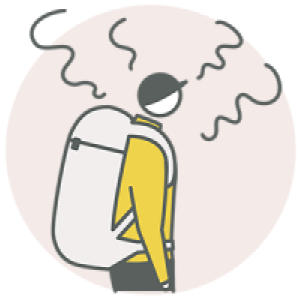 Situation 3
You feel self-conscious about emitting body odor during and after your hike.
Elevated with our Elemental Layer®!
Suppresses body odors from generating due to sweat, leaving you feeling refreshed.
Elemental Layer® is for every season!
While we seek to enjoy the thrill of sweating and pushing our boundaries on challenging climbs, we designed our Elemental Layer® to keep your body dry, to protect you from dropping temperatures of challenging terrains, and is suitable for every season.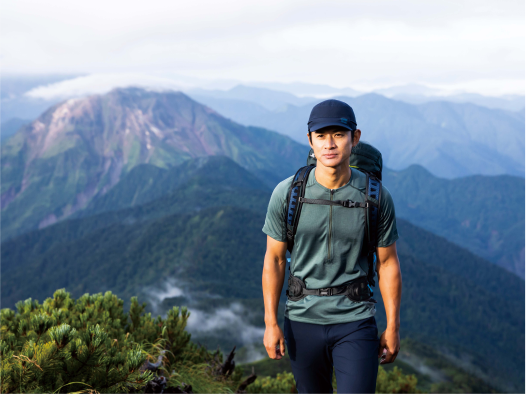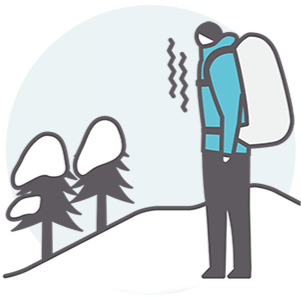 Situation 1
The breaktime during cold, winter hikes, cause you to cool down rapidly.
Elevated with our Elemental Layer®!
Reduces the risk of hypothermia due to cold sweat, as well as to prevent unnecessary energy consumption to maintain body temperature.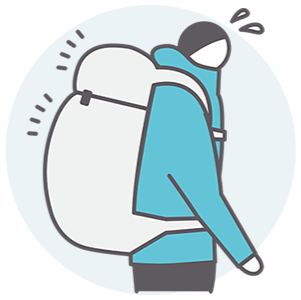 Situation 2
Your backpack is full of extra layers, to layer on during the hike or change into afterwards.
Elevated with our Elemental Layer®!
Reduce your need to overload on layering up, which will lighten your load on the road.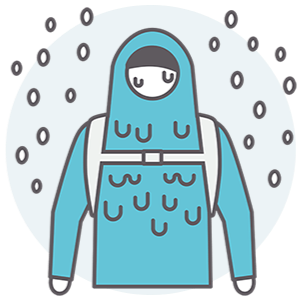 Situation 3
Your base layer is wet from sweat and snow, but it is too cold to change layers outside.
Elevated with our Elemental Layer®!
Keep your skin dry and maintain your body temperature.
Choose Elemental Layer®!
Sweating in cold weather is one of the life-threatening risks of hiking in low temperatures with strong winds. It is essential to take measures against exposing yourself to rapid cooling of your body, by limiting contact with sweat on your body with our Elemental Layer®.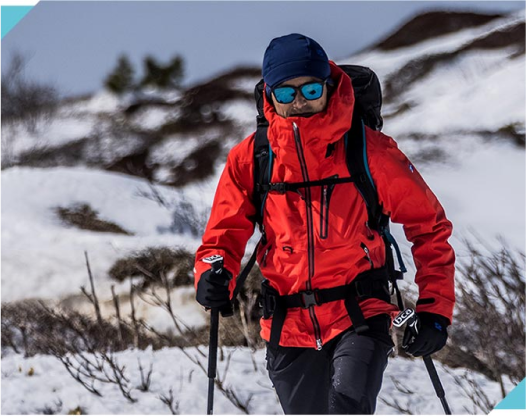 How to solve the problem of "sweat" while climbing
Just wear a Elemental Layer under your sweat-absorbent clothing!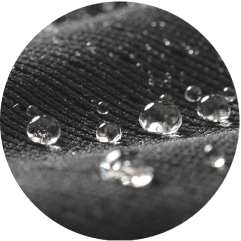 Elemental Layer that solves problem of sweat while climbing
The secret is "Water-Repllent"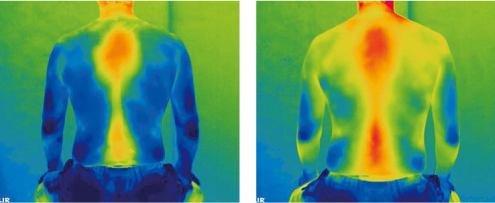 Water repellency is effective against "Cold"
A dry layer that repels water with a water-repellent finish and rarely gets wet, so the wear itself is always dry.Even sweat-absorbing quick-drying wear and polypropylene wear retain water, and it takes a certain amount of time to dry.A dry layer that hardly gets wet will keep you dry and warm.
That's why the cold during mountain climbing is solved!
What Experts Say About Elemental Layer®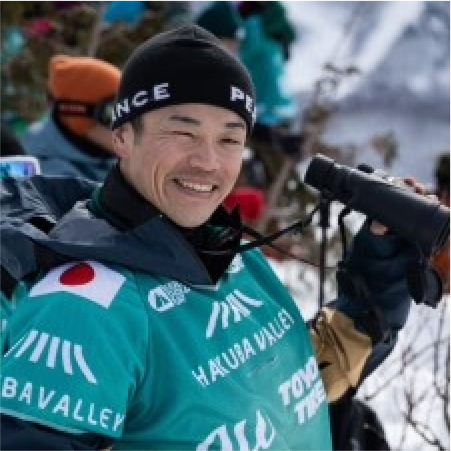 Elemental Layer is really helping me keep my body dry after long hikes in the backcountry, so I can focus on skiing without freezing.
Yu Sasaki
Professional Skier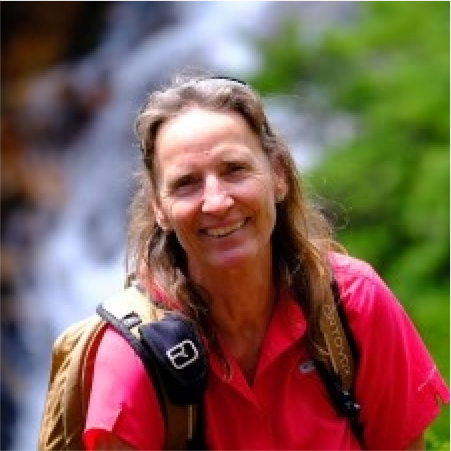 I love the Elemental Layer. I used to ALWAYS change into a separate dry base layer (for example for downclimbing once I reached the peak), but with the Elemental layer this is not necessary anymore.
Helene Steiner
IFMGA Mountain Guide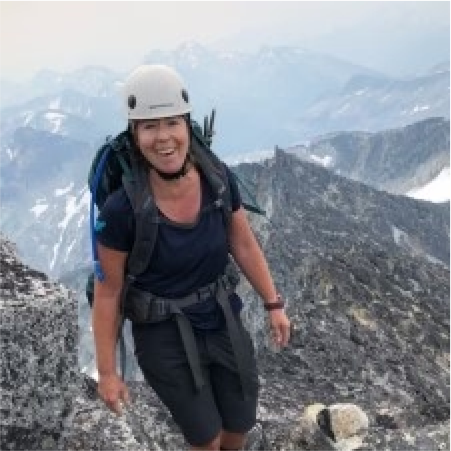 I love the finetrack layers! They have been a game changer for my comfort and confidence!
Erin
CSGA guide and instructor/ CAA professional member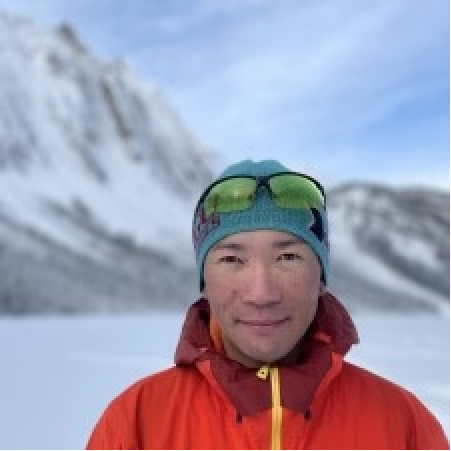 Using it for Climbing, Ice Climbing, Backcountry Skiing in all weather conditions (Temp. -30℃ to -5℃, Elevation 1500-3500m). It keeps my body dry and comfortable in situations where I am forced to stay still after sweating, like belaying or staying overnight after a long approach.
Takeshi Tani
IFMGA/ACMG Mountain Guide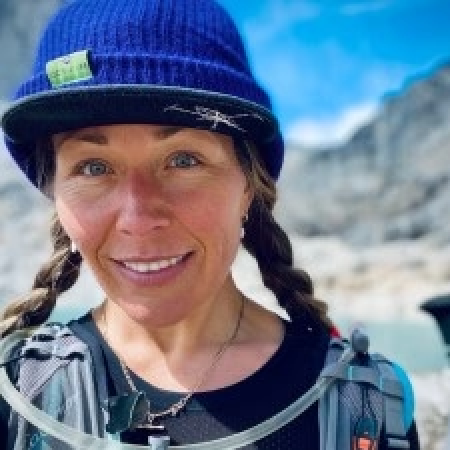 I've used my fine track under layer for XC Skiing, Biking, Mountain Running and downhill skiing.
Libby Goulding
Mountain Runner
The Elemental layer really helps transport moisture away from your skin and keep you dry. This extra layer next to your skin in this environment doesn't cause overheating, and really helps keep you dry, which is critical to staying warm when your output level drops.
Christian Schlumpf
ACMG Apprentice Alpine Guide, Apprentice Ski Guide
Check out the Elemental Layer product lineup!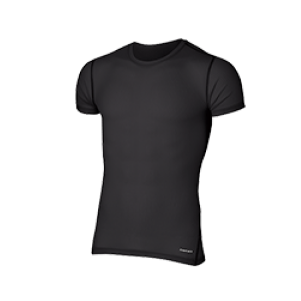 ELEMENTAL LAYER® BASIC

For the first piece, we recommend the standard "Basic T". Wear it directly against your skin and layer it ...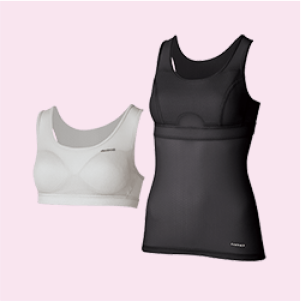 ELEMENTAL LAYER® BRA/BRA TANK
The first piece recommended for women is the "Basic Bra Tank Top" with an ...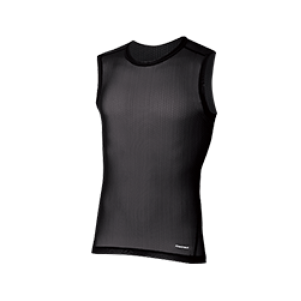 ELEMENTAL LAYER® Cool

Elemental Layer® Cool is recommended for activities that cause a lot of perspiration in hot weather, such as ...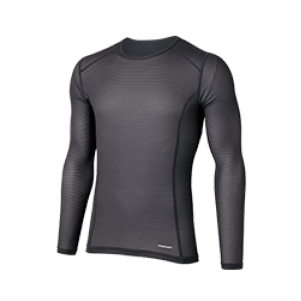 ELEMENTAL LAYER® WARM
Elemental Layer® Warm is ideal for mountaineering and water activities in cold weather . It has the best heat retention ...