Our Story
At our core, Finetrack is a company that passionately focuses on people. Created by a team of dedicated outdoor enthusiasts, our goal is to elevate your experience in nature with quality products that have been produced in Japan from the ground up.
We Are Here to Track the Path with You, to Enhance Your Experience.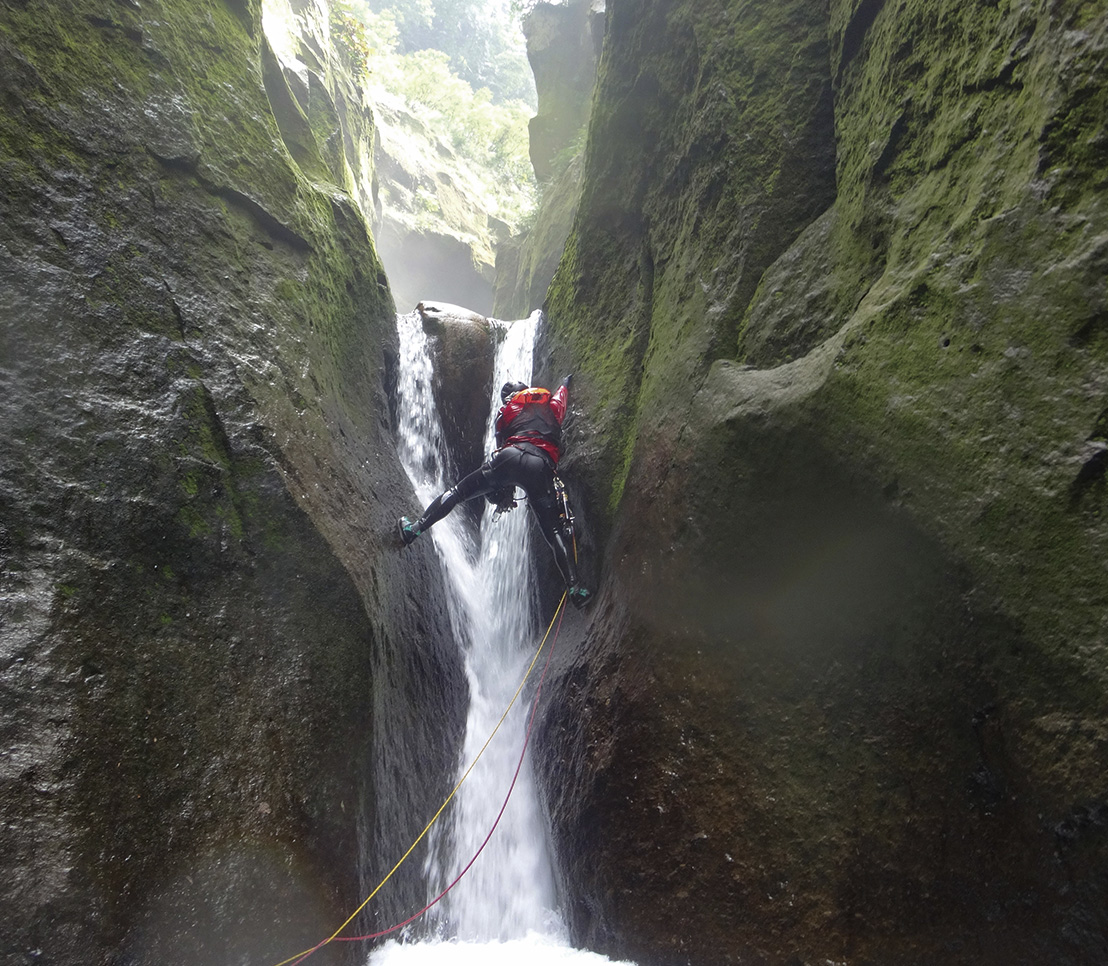 Our team of outdoor enthusiasts design, test and redesign our products firsthand.
For everyone here at Finetrack, outdoor sports is deeply integrated into our everyday lives. We long to spend time in places where we can fully immerse in nature and give in to the experience and beauty of it all. We find that through the joys of these moments, we are able to derive inspiration and innovative ideas for our products.
We firmly believe that experiences in the outdoors provide the most valuable advice and serve as our greatest teacher. This is why we choose to gather information by testing our products on the rivers and mountains firsthand. The information we obtain is then directly reflected in the development of our products.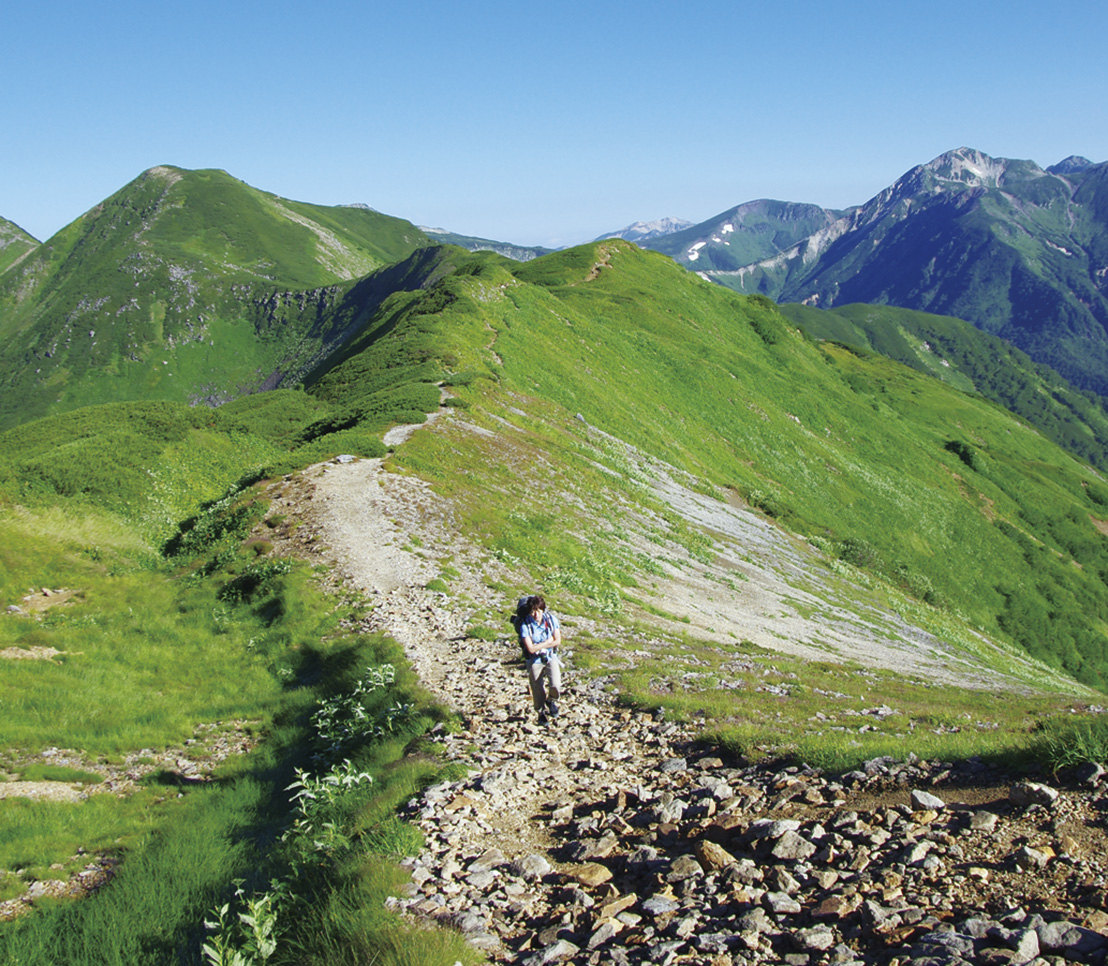 Our innovative ideas have birthed game-changing solutions.
Inspiration arises from our trips from Hokkaido to Okinawa—two locations with great latitudinal differences. The distinction between the Japanese landscape spans from luscious hillsides and vibrant oceans to snow-capped peaks. Due to the distinct seasonal differences as well as a variety of temperatures, we are faced with a multitude of outdoor circumstances to address – a challenge we are glad to take on.
Our solution to the various climates is through the concept of wearing 5 function-focused layers. Each layer, which consists of several innovative, proprietary products, serves a specific function which creates a synergistic harmony with one another. From the world's first water-repellent first layer called the Elemental Layer® to the development of a synthetic fiber called Tension Sling™ for ultra-lightweight and highly breathable shells, we are dedicated to creating innovative ways to maximize our experience and overall comfort in the outdoors.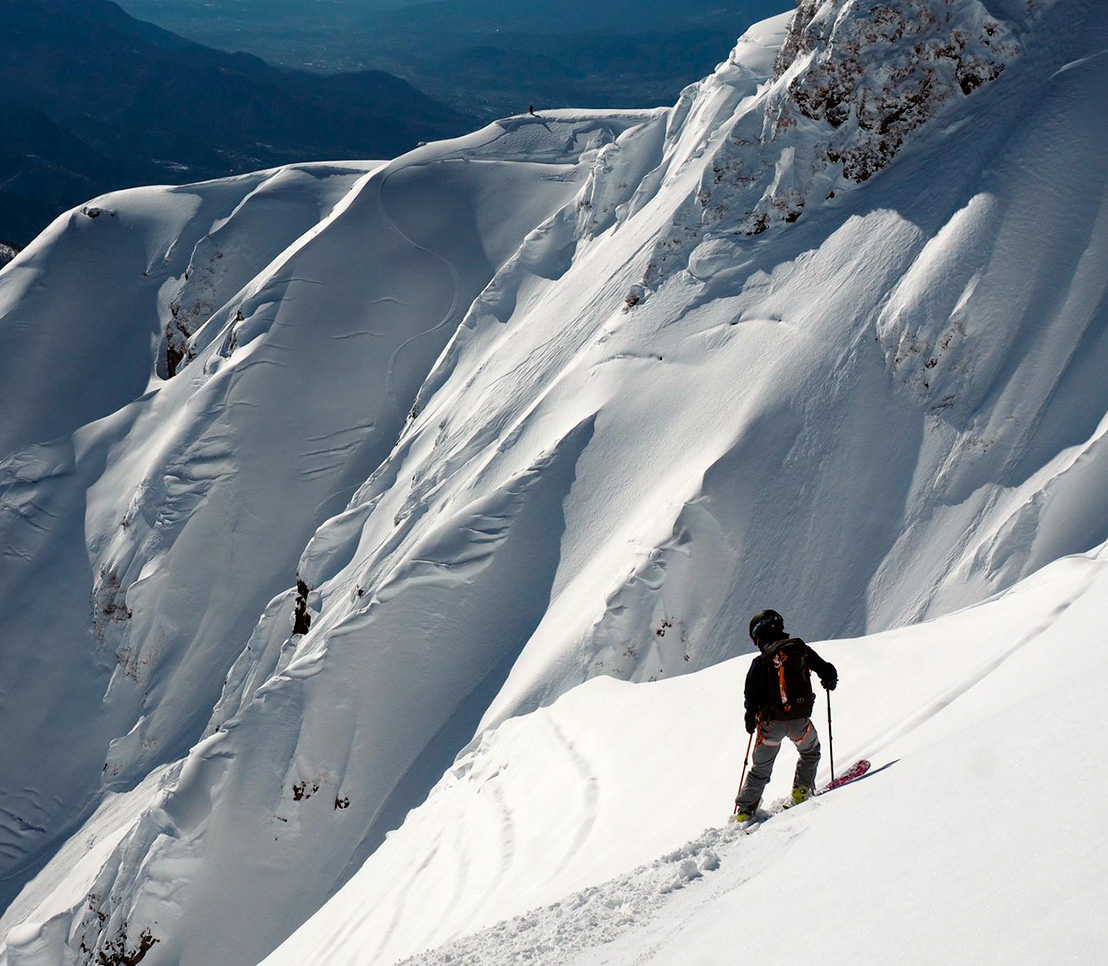 Our philosophy is to focus on timeless functionality over short-lived trends.
As part of the outdoor clothing industry, we are aware that there is an issue with mass production to keep costs down, and that the focusing on trends inevitably leads to mid-season price drops. Our philosophy is to produce timeless pieces that are designed to become staples for all outdoor adventures. This not only allows us to reduce waste, but also allows us to focus on the functionality of our products, for which we hold the highest standards to.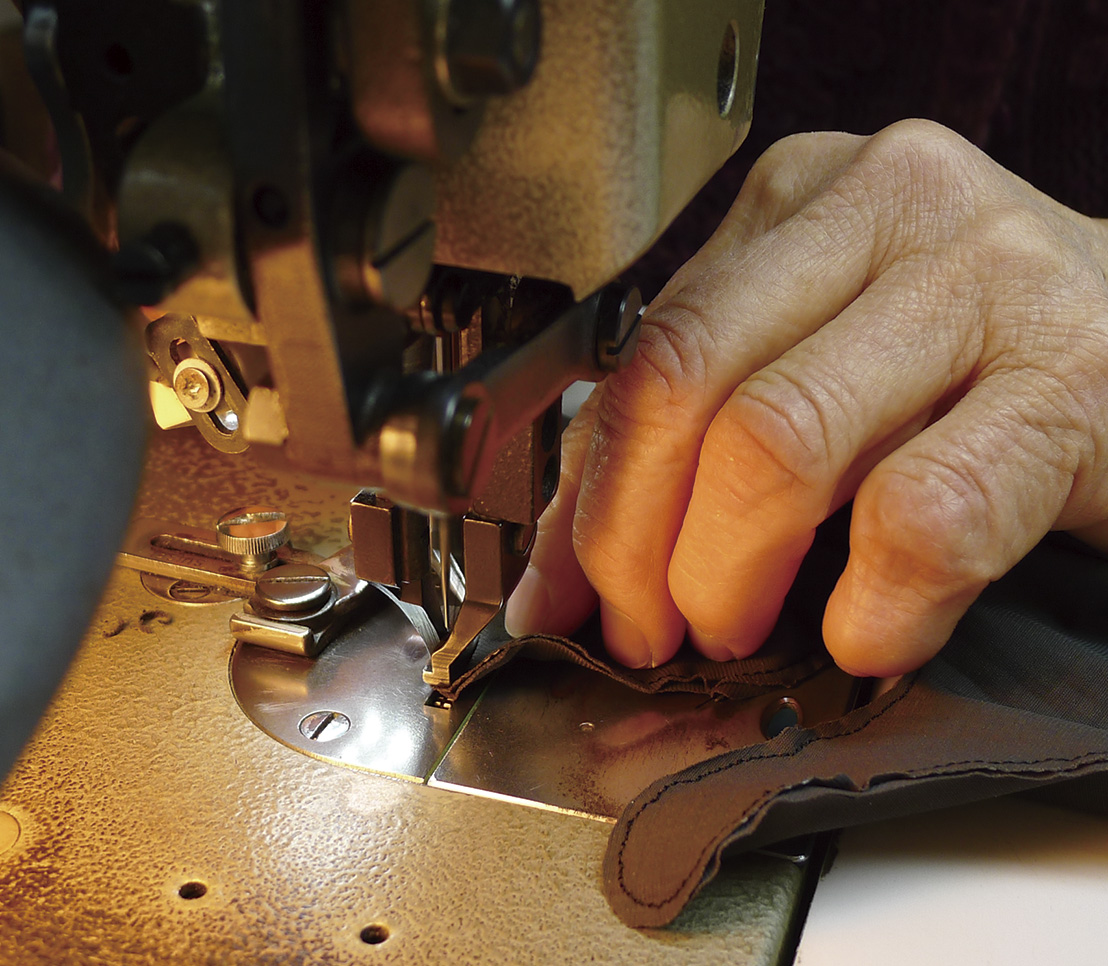 Our dedication to end-to-end production in Japan leads to utmost quality.
We have consciously chosen to do everything—from yarn-making to weaving, to cutting and sewing fabrics—all in Japan. We are dedicated to celebrating the spirit of the Japanese textile industry, which has grown as a collective to showcase technology that promises the highest guaranteed quality of textiles.