New
Low in Stock
Out of Stock
Elemental Layer Cool Tanktop BK L
$54.50
(Duties & VAT included)
Overview
This ELEMENTAL LAYER COOL Short Sleeve is the thinnest base layer out there and performs approximately twice (*) as cool as ELEMENTAL LAYER (*based on thinness and q-max value).
The nylon's unique smooth and cooling features make this dry base layer ideal for outdoor enthusiasts who are sensitive to heat, for hiking, biking, and other sweaty activities in summer.
Light and comfortable to wear, slightly translucent, ELEMENTAL LAYER COOL is ultra-thin mesh textile suitable for all activities that make you sweat.
Features
■Excellent, durable water repellency rated at 80 points / 100 washes (JIS L 1092 Spray method)
■Anti-bacterial and odour control
■Sewing specifications that are gentle on skin
■Ideal for activities in warm or hot weather and climates
Care Instructions
※ELEMENTAL LAYER COOL is most effective when layered with a sweat-wicking, quick-dry, high-performance base layer. Please wear ELEMENTAL LAYER directly on your skin and layer with high-performance base layer overtop for best results.

※ELEMENTAL LAYER COOL is made of delicate knit fabric to achieve an ideal balance between lightness and functionality. While engineered to be as durable as possible, please be advised that damage to the fabric may occur from repeated rubbing, contact with sharp objects, or accidental hooking on branches or hook-and-loop fasteners.
Materials
88% Nylon, 12% Polyurethane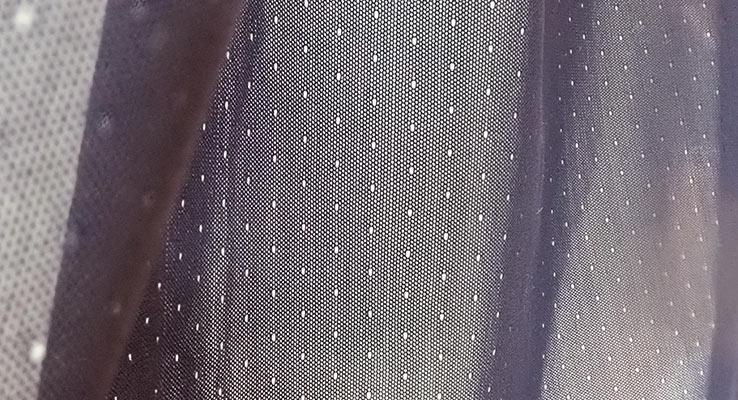 ELEMENTAL LAYER® COOL
Of the three lines of ELEMENTAL LAYER® mesh undergarments that keep you dry and comfortable during your outdoor pursuits, ELEMENTAL LAYER® COOL is the thinnest, smoothest, and coolest series. Recommended for trail running, mountain biking, and other sweaty outdoor activities during hot weather.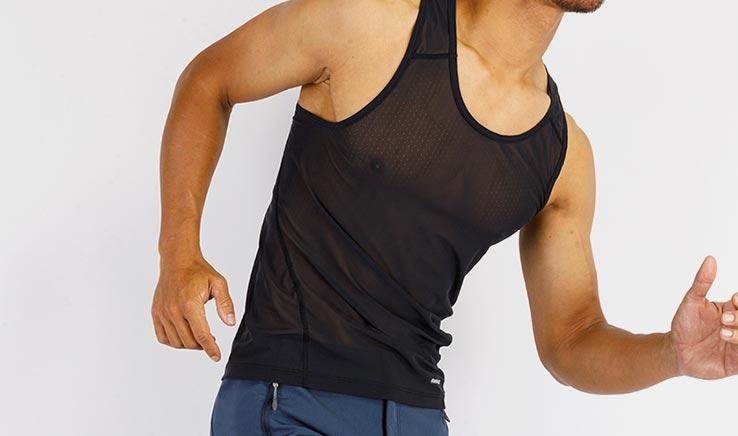 Stay cool and dry as you face the elements in the heat of summer
The only ELEMENTAL LAYER® series to feature a specialized nylon material that provides a cool, smooth, cooling sensation on the skin, ELEMENTAL LAYER® COOL is ideal for high-intensity outdoor pursuits and hot weather.
Cool, smooth, sheer comfort
Engineered to be the thinnest and lightest of the ELEMENTAL LAYER® offerings, with the smooth feel and cooling sensation characteristic of nylon. Sheer, ethereal, cool comfort.
How to solve the problem of "sweat" while climbing
Just wear a Elemental Layer under your sweat-absorbent clothing!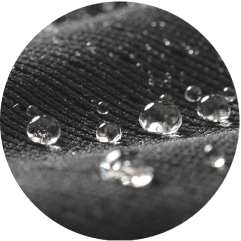 Elemental Layer that solves problem of sweat while climbing
The secret is "Water-Repllent"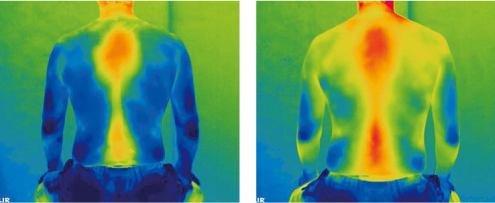 Water repellency is effective against "Cold"
A dry layer that repels water with a water-repellent finish and rarely gets wet, so the wear itself is always dry.Even sweat-absorbing quick-drying wear and polypropylene wear retain water, and it takes a certain amount of time to dry.A dry layer that hardly gets wet will keep you dry and warm.
That's why the cold during mountain climbing is solved!